Search 30+ years of the best print campaigns, TV commercials and digital designs from around the world. Browse the Archive Subscribe
Special Report
Auto 2023
Even in the age of the EV, is this still the hottest creative sector of communications? Read Feature
Current Issue
The third issue of this year, and the 224th since the founding of the magazine, features interviews with Jaime Robinson, co-founder and chief creative officer of New York-based agency JOAN, and with Booker Prize-winning creative director Shehan Karunatilaka. Plus more than 100 of the best new campaigns worldwide.
INTERVIEW
Shehan Karunatilaka: beyond the afterlife
Booker Prize-winning author and creative director on rewrites and rejection
Read Interview
SUPERPOWERS
We asked recent stars from our pages to devise their personal superpower and share how they would use it
Read More
---
Reviews
Zero Results
No matches have been found, but this doesn't mean the work you are looking for is not in the archive. Please use these tips to improve your search results:
Use a single search term in the search bar, and then use the filters on the left hand side to refine the results further. For example, if you are searching for Heinz adverts from a particular agency, search for either Heinz or the agency in the search bar, and then select the client (Heinz) or the agency with the filters.
You can refine with further filters, such as photographer or country
You can also search within magazines or books by first selecting the publication from the two dropdowns above, and then entering your search term
Lürzer's Archive contains thousands of adverts going back four decades. All the data for this work has been added by our users, and over time brands and agencies may have changed their names, or work may have been entered under a range of client names – for example, VW could also have been added as Volkswagen. So it is worth trying a range of spellings, as well as widening your definitions and trying different search terms.
We are continuously trying to improve our search so please contact us with any feedback.
---
LATEST BOOK
200 Best Digital Artists 2023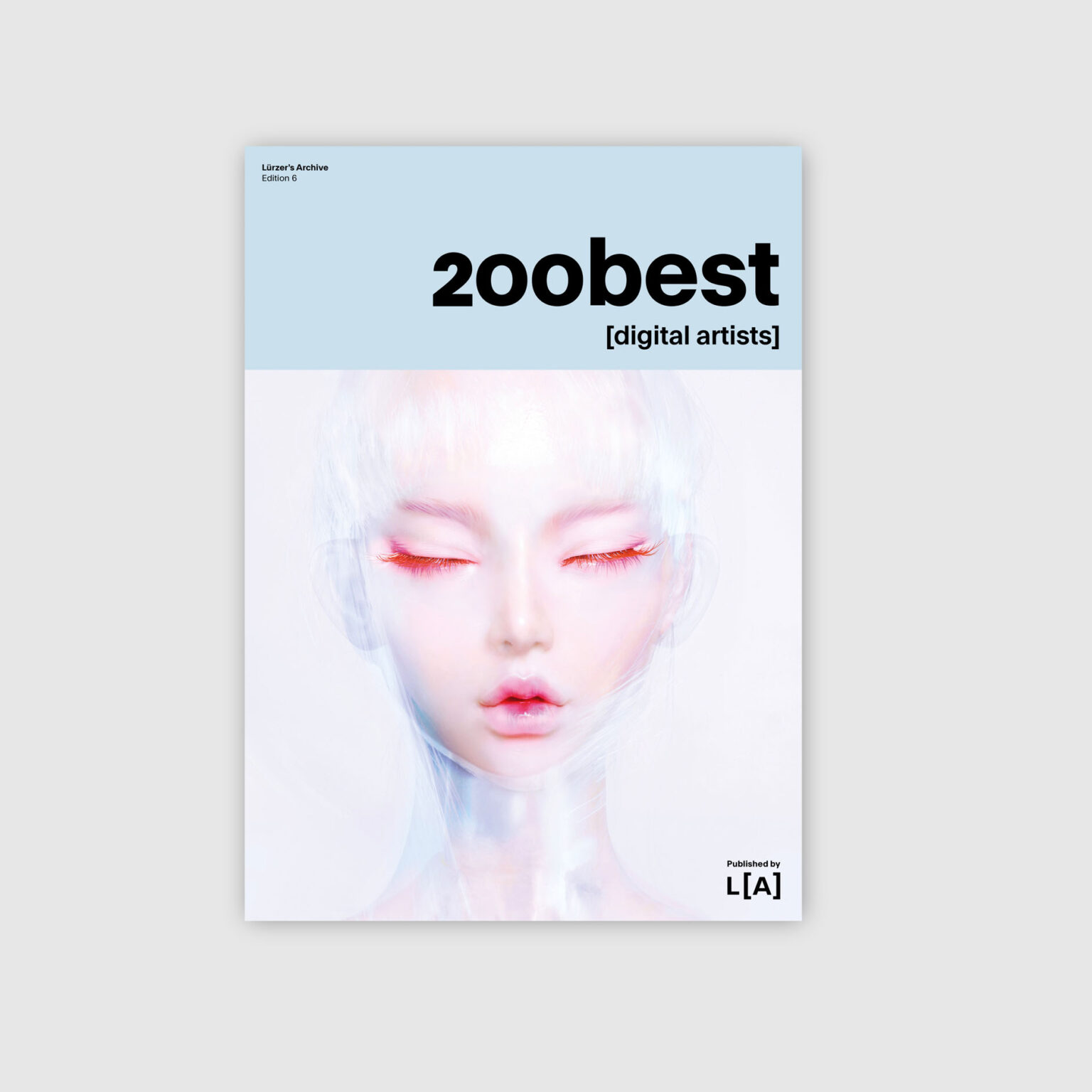 Edition six of 200best Digital Artists is out now. The latest edition of this world renowned essential source of inspiration and information.
---
Jaime Robinson
---
Be inspired. Or, even better, be inspiring. Submit your work now to be in the next issue. Submit