Take a look at the brands which topped our rankings over the past year.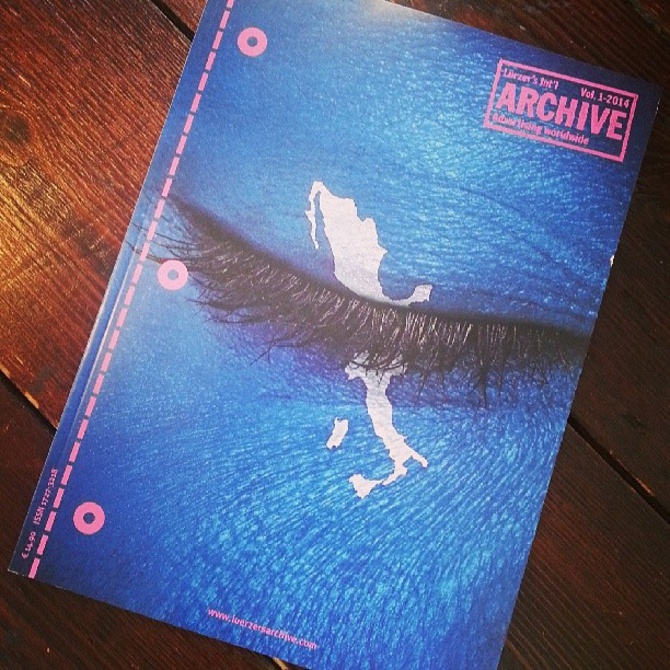 Those who have unwrapped their first 2014 issue of Lürzer's Archive will have noticed the brand rankings. So who topped the list of most brands appeared in Archive magazine over 2013?
Volkswagen International and Land Rover were the brands that appeared most frequently in Lürzer's Archive over the past year with Amnesty International and Guinness coming joint second.
VW "Tall Girl" by adam&eveDDB, London appeared in Vol. 4/2013
Guinness "Clock" by AMV BBDO, London appeared in Vol. 2/2013
Of course, VW International tops our rankings of all time appearances, having graced the pages of our magazine with 252 campaigns over the years. A whopping 220 Nike campaigns have appeared in Archive since it was founded, Levi's 159 times and Audi 133. 
Visit our new shop and discover the finest campaigns from print, TV and digital: Subscribe now 
You might like: