British Airways has released a TV and cinema spot as part of its "To fly. To serve" campaign.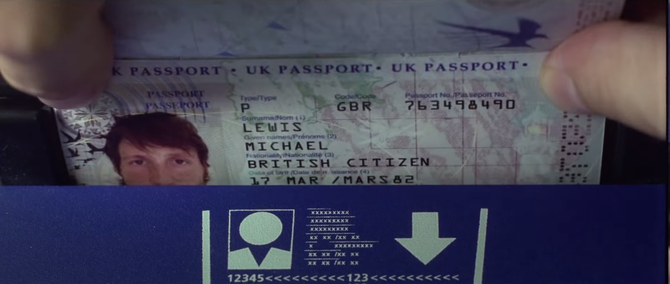 The "Today. Tomorrow" ad, by Bartle Bogle Hegarty, London, depicts a customer's journey with the airline.
The "micro to macro" style action flits between close-up details, such as the airline's emblem being sewn on to fabric a passport being scanned and sweeping panoramic shots of BA planes, including the new Airbus A380.
The ad features BA staff and is backed by press, digital, outdoor and social media activity. It was created by Paul Yull and Adi Birkinshaw, and directed by Martin Krejci through Stink.
Anthony Dod Mantle, who won an Oscar for his work on Slumdog Millionaire, was responsible for the cinematography.
It features a vibrant soundtrack "Experience" (Starkey Remix), by the acclaimed Italian composer and pianist, Ludovico Einaudi.
The press and outdoor advertising showcases the innovative ways in which British Airways aims to help its customers, featuring its mobile boarding pass and digital bag tag, as well as the A380.
The campaign's social media component will coincide with the launch of the Dreamliner 787 commenced on 19 September, and again on 24 September for the A380 flight to Los Angeles.
Video: British Airways "Today. Tomorrow." by BBH, London
It invites social media Twitter users to message @British_Airways using the #RacethePlane hashtag. Each tweet will fuel a virtual version of the aircraft, racing against the actual flight, with prizes to be won.