Google's fake augmented reality game was a clever April Fools, but still a fun way to waste some time.
For April Fools, Google released a fake augmented reality game that uses Google Maps to help people find 150 different Pokémon in various real-world locations and compete to become a member of the Google team as the "Pokémon Master".
On 31 May, the company launched a video to promote the Google Maps Pokémon Challenge, which they referred to as a training tool to help people improve their skills in finding and capturing Pokémon.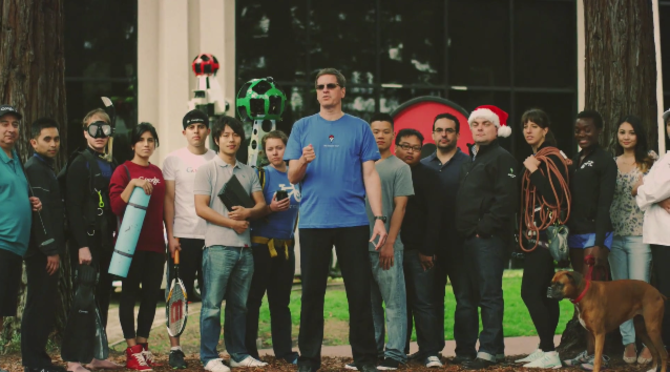 "We value employees who are risk-taking and detail-oriented, have deep technical knowledge, and can navigate through tall grass to capture wild creatures," explains the company.
"It turns out that these skills have a lot in common with another profession—that of the Pokémon Master. With that in mind, we've worked with Pokémon and Nintendo to develop a new training tool to help people hone their Pokémon-capturing abilities using Google Maps."
In the Pokemon Challenge, Google unleashed 150 different Pokemon in various real-world spots and people must use Google Maps to find them.
To start the challenge, users need to download the latest version of Google Maps for iOS or Android and then tap the search bar and press start to begin.
A very nifty little game to waste time on...
10 April 2014
Visit our new shop and discover the finest campaigns from print, TV and digital: Subscribe now 
You might like: