Michael Weinzettl talks to DDB Hong Kong's Jeffrey Gamble about the team that brought our next magazine's cover ad to life. BUY IT HERE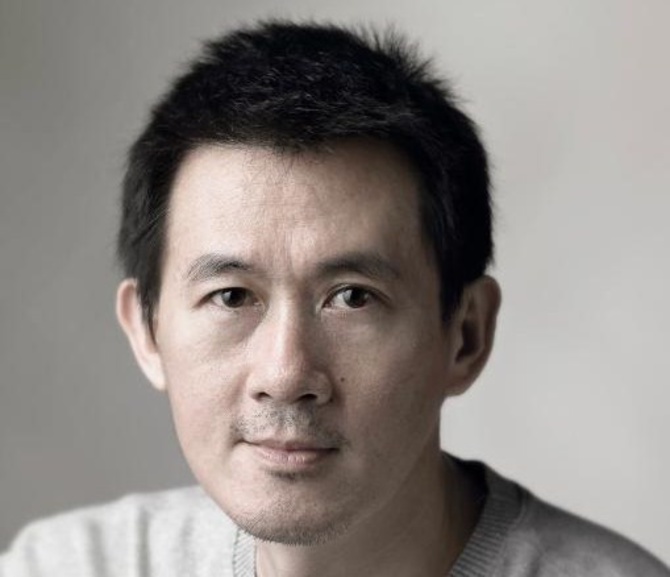 Image: Surachai Puthikulangkura
Our latest cover vote didn't garner as much participation as the one we did back in June. Were you all on holiday? Or was the fact that there were no Latin American ads (which more than often spur passionate involvement and patriotic fervour) this time round?
Whatever the reason, we do have a very clear winner: The "buzzing note" from an excellent campaign for Westone brand headphones by DDB Hong Kong got over a thousand Facebook 'Likes'. This was twice as many as Land Rover's "Escape" from Y&R South Africa which was runner-up.
The "Beezzz" will certainly make for another intriguing cover. "This was one of those ideas that really required a huge amount of attention to the visual and the art direction," Jeffry Gamble, Executive Creative Director of DDB Group Hong Kong & Guangzhou told Lürzer's Archive.
"So we knew from the beginning that the only person that could deliver the quality of the visual we were looking for was Surachai Puthikulangkura and his team at Illusion. The attention to detail was incredible. We spent weeks just fine tuning the texture of the hairs and the eyes. It was a long hard process, but the results made it worth all the effort, so all credit goes to the team that worked the long hours to bring this idea to life."
I'm not surprised that Gamble singled out the work of Surachai Puthikulangkura. His and his studio Illusion's multi-award-winning work has been featured frequently in our magazine, going all the way back to 2005, long before his Samsonite "Heaven and Hell" installation for JWT, Shanghai snatched the Cannes Grand Prix for posters, billboards and art direction in Cannes. And, of course, Surachai features prominently in our most recent special, 200 Best Digital Artists worldwide.
Queried about this particular project which now lands him on the cover of our magazine (after coming in second in our previous cover vote with his unforgettable "Pig") – he told us: "When I first saw the Westone layouts, I liked the creative concept, but most interesting of all were the visuals of the idea.
"I was very excited to bring this campaign to life – the challenge was to create a never seen before visual. I couldn't use the normal process of photography, so I decided the best way to tell this story was by using CGI. Starting from character design and adding lighting design to the final touches, it was a long process. But I'm really happy with the outcome."
And so, it must be said, are we!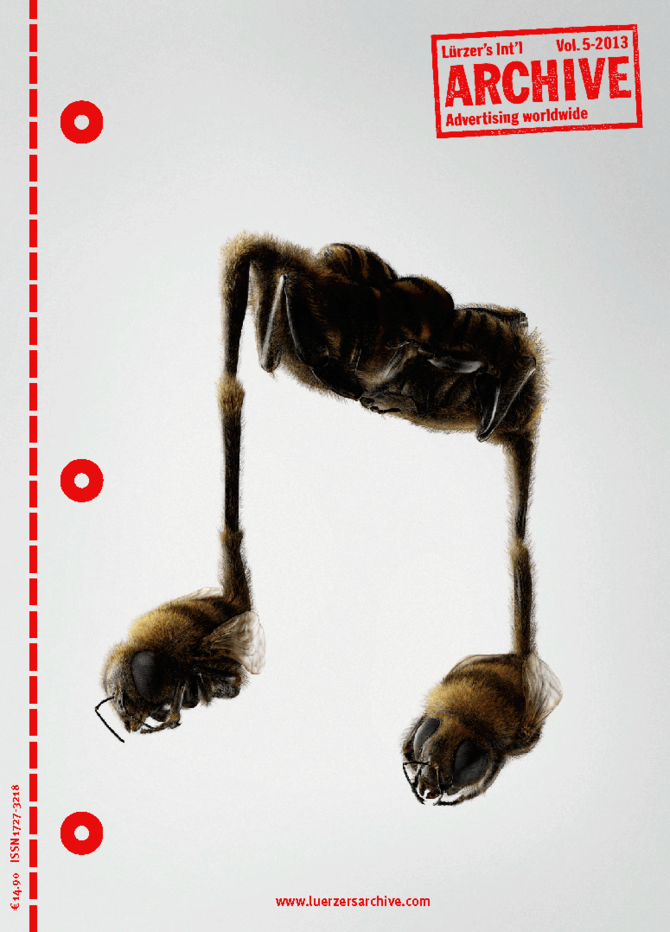 Image: The Vol. 5/2013 cover of Archive as chosen by you.
Image: Despite getting 4,000 Facebook 'Likes', Surachai Puthikulangkura's Sunlight "Pig" by Lowe Bangkok was runner-up in our last cover vote.